Carden H. Summers
Business Owner, Farmer,
Conservative Champion for South Georgia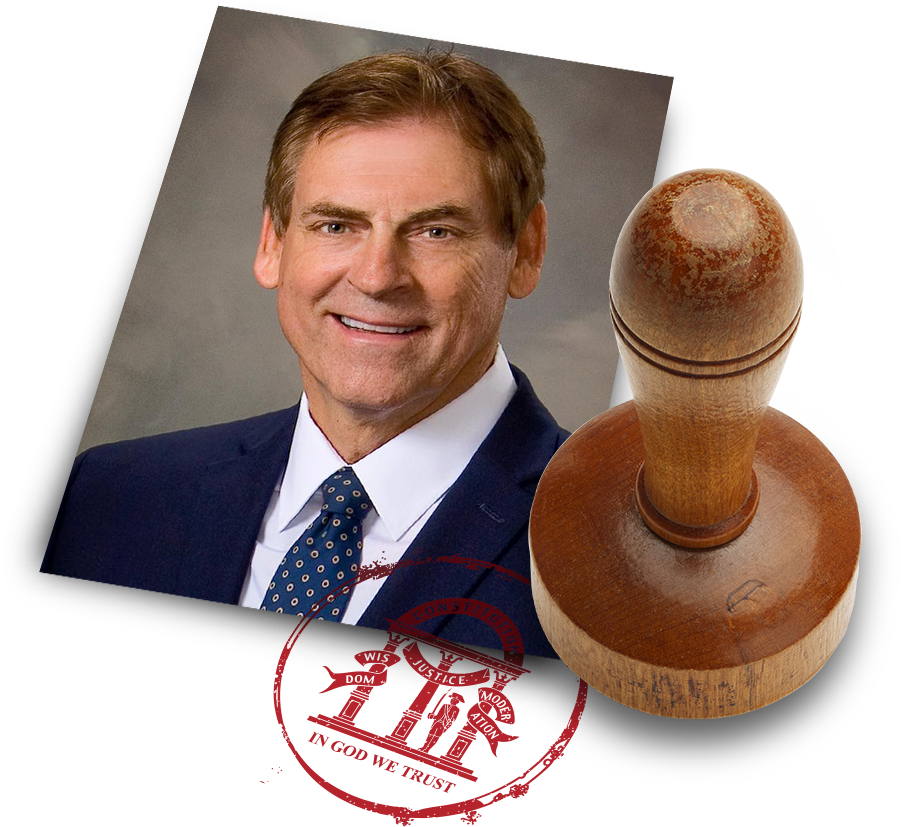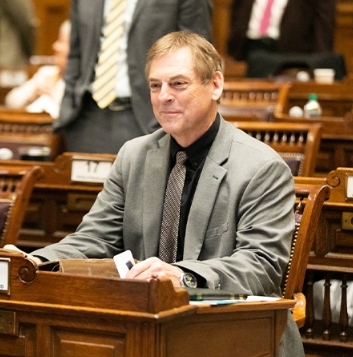 Our Neighbor,
Our Senator
Born and raised in South Georgia, Carden Summers is a devoted husband and father, farmer, successful small businessman and job creator, and our conservative voice at the state capitol.

As our state Senator, Carden Summers has stood strong for our values and communities. He's fighting to bring new jobs and opportunity to South Georgia while preserving our way of life. We can count on Carden Summers to stand up to Joe Biden, Stacey Abrams, and their liberal socialist agenda.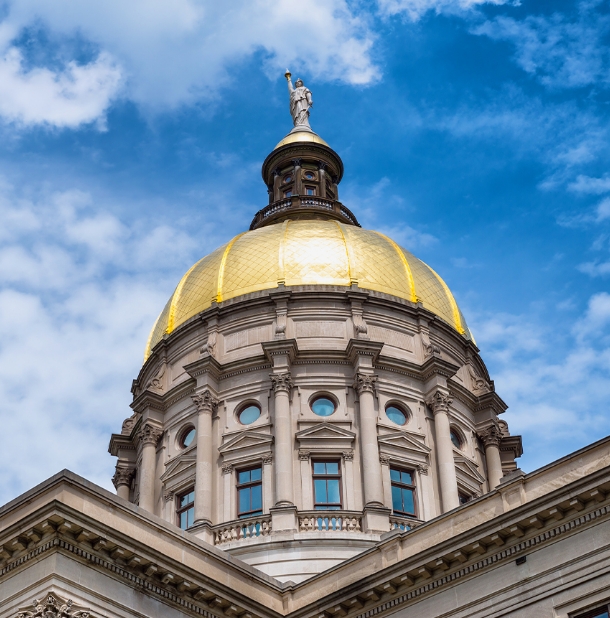 Our Priorities are
Carden Summers Priorities
Invest Tax Dollars HERE, Not Atlanta
Protect Family Farms & Small Businesses
Stop Radical Attempts to Destroy the 2

nd

Amendment
Support Law Enforcement
Protecting Our Elections & Our Vote
Legislative Victories
As our state Senator, Carden Summers has led the charge to pass common sense, conservative reforms and improvement, including:
Temporary Suspended the Gas Tax
(HB 304):
Saving Georgians hard-earned dollars at the pump during this time of need.
Election
Integrity
(SB 441):
Ensure safe and secure elections for all Georgians and empowers GBI to investigate voter fraud.
Protecting our Agricultural Community
(SB 474):
Exempt certain farming aircraft used for the aerial application of agricultural products from ad valorem taxation.
Parents' Bill
of Rights
(HB 1178):
Give parents greater control of what their children are being taught in school.
Cutting Taxes on Georgia Families
(HB 1302):
With rising inflation, this bill will put more money back in the pockets of hard-working Georgia families.
Constitutional Carry
(SB 319):
Protecting and expanding our Second Amendment rights.
District Map
Georgia Senate District 13
Counties: Lee, Worth, Crisp, Turner,
Tift, Ben Hill, Irwin, Berrien, Coffee